The Best Place for Lottery System Reviews, Latest Results, News and more
Hey, I'm the Lottery Expert. I want to help you find the best lottery system to help you succeed in winning the lottery.
Do you want to know more?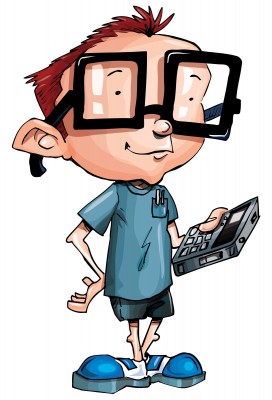 Who is the Lottery Expert?
I am a passionate lottery player looking for the golden winning formula to help me win the lottery jackpot and retire! I used to play in a workplace lottery syndicate without winning a single dollar for as long as I can remember. But then I got fed up and started to do my own research on how to improve the odds into my favour and to start winning more frequently.
After many months of hard research and testing, I decided to share my knowledge with you.
I will help you to pick the best lottery tools to manage your lottery games, show you which winning number generators worked for me and which didn't. I will show you some really good systems to help you with your games together with tons of tips on how to improve your chances in such a seemingly impossible game of lottery!
I reviewed many lottery systems and here are my findings.
I've also reviewed lottery ticket agents, where you can purchase lottery tickets online if you can't buy them directly in your country. They tend to be more expensive than local official lottery ticket sellers but if you don't have the option and really want to win that big jackpot then this may be a good option for you.